COURSE 30-31. MAY
HEALTH AGING OG LONGEVITY
JOIN THE COURSE AND BECOME AN EXPERT IN HEALTH AGING, LONGIVITY AND FASTING.
GET THE LATEST KNOWLEDGE IN:
LEARN TO TREAT FROM THE LATEST RESEARCH IN HEALTH AGING AND LONGEVITY AND USE IT ON YOURSELF AND YOUR CLIENTS.
Course with talented Erik-Alexander Ritcher who is a clinical psychological neuroimmunologist with speciality in biochemistry and expert in health.
Chloe says, he is Europes best answer to Mark Hyman, you should come by and see for yourself that it is true..
We all want to live a happy and healthy life, but a lot of people don't know how!
That's why Erik-Alexander Richter's daily life consists of showing people the steps to protect their body, stay healthy and live longer.
Erik-Alexander Richter can create connections like no other between illness and stress, depression, lack of exercise, nutritional problems and especially long-term inflammation.
Erik-Alexander is a 'walk you talk' guy. He uses his helicopter view and builds bridges between information, everyday life and patterns with solid research.
Our health is our wealth.
Health is everyone's greatest asset. Lack of health is inextricably linked to illness and cannot be compensated for by anything.
Disease is a strategy developed by evolution to survive in more difficult circumstances. If we change the circumstances which we have great influence on, then health blooms again, then the reproduction of our DNA is guaranteed.
On this course, you will become aware that health and vitality largely depend on making the right choices.
PARTICIPATE AND EXPAND YOUR KNOWLEDGE IN THE LATEST RESEARCH ON FASTING, HEALTH AGING OG LONGEVITY.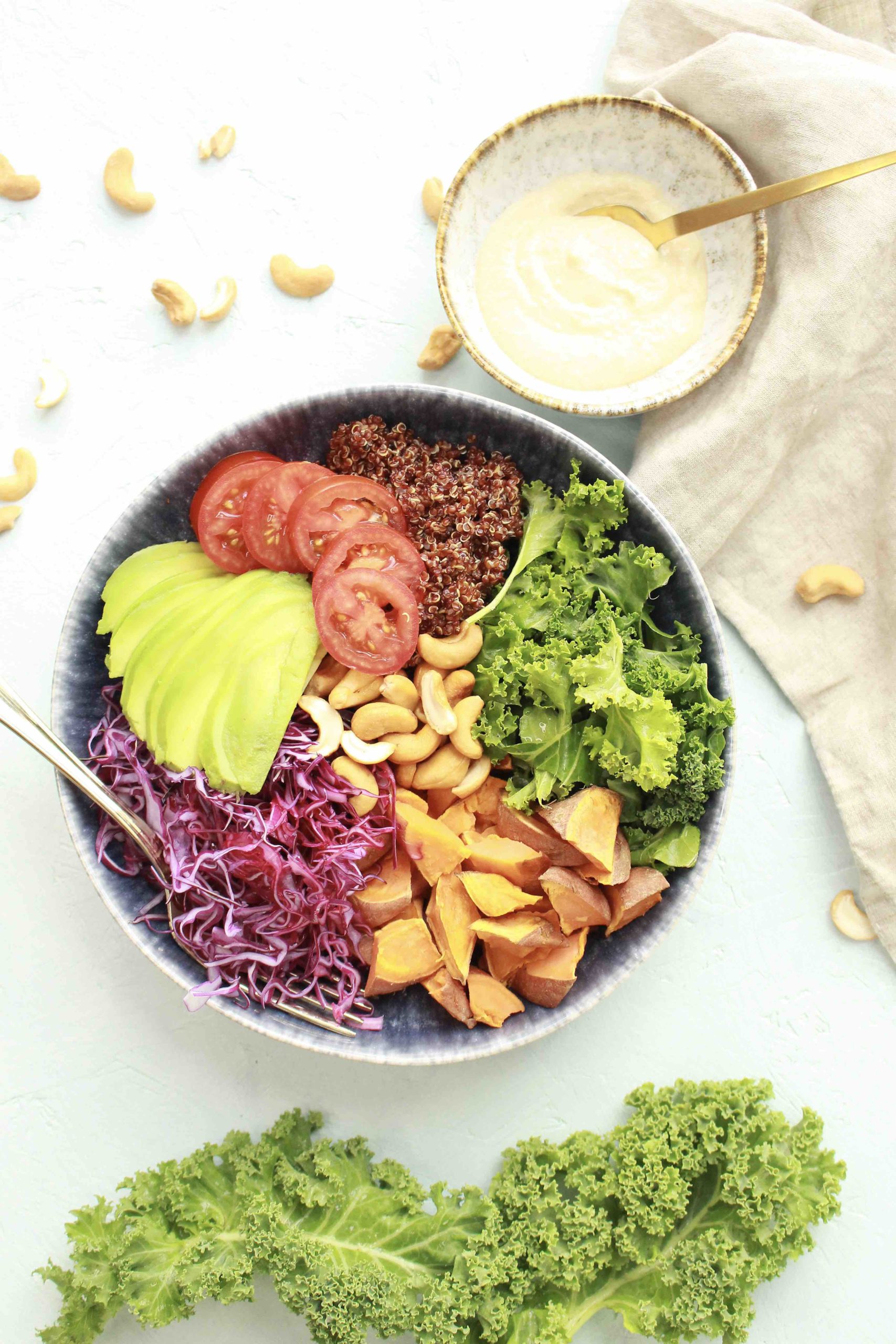 LEARN TO ENSURE A HIGHER QUALITY OF LIFE IN THE FUTURE.
Clinical trials show that fasting can have a positive effect on a number of health-regulating biomarkers such as cholesterol, inflammation, BMI, as well as fasting glucose and IGF. In addition, fasting is supposed to have a life-prolonging effect, as it stimulates the production of new stem cells.
LEARN HOW TO:
LEARN TO TREAT FROM THE LATEST RESEARCH IN HEALTH AGING AND LONGEVITY AND USE IT ON YOURSELF AND YOUR CLIENTS.
TEACHER

Erik-Alexander Ritcher is educated in orthomolecular biochemistry and CPNI (clinical psycho neuro immunology).
He is a clinical psychiatric neuroimmunologist with a specialty in biochemistry and an expert in health. 
He has been working with health all his life, but it started in earnest 23 years ago.
Erik-Alexander Richter is a lecturer at several medical institutes (OPFG, OrthoHealth). 
The course is suitable for anyone looking to optimize their health and prevent future illness.
Date:
Tuesday the 30th of April from kl. 9:00 – 16:00.
Wedensday the 31th of April from kl. 9:00 – 16:00.
Place:
Lindegårdsvej 17 2920 Charlottenlund, Denmark
Or Online:
If you can't attend in Denmark, you can easily follow the classes online with video and audio. 
Price:
The first 10 who sign up get the course at a unique price: DKK 2999.
After that, the price rises to DKK 3500.

The price can be split into 2 rates. 
The teaching days in Denmark are incl. full catering and there is parking and public transport close by.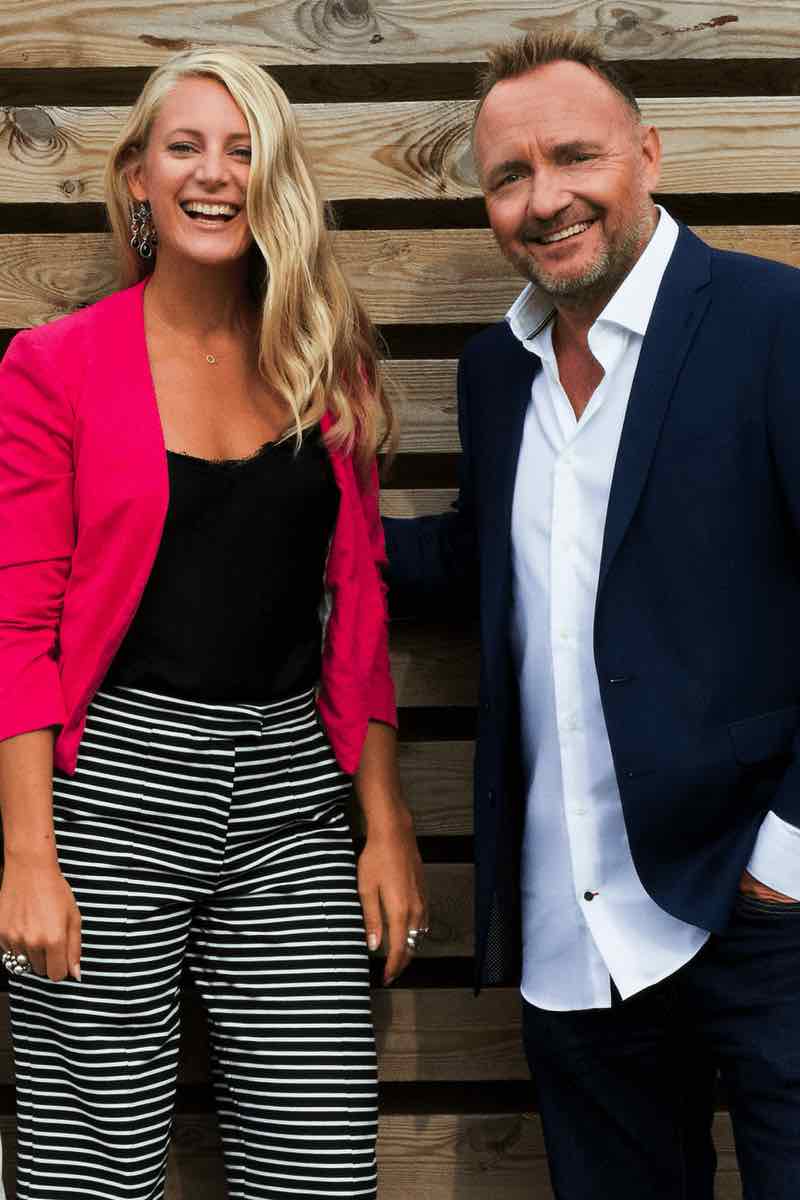 MAKE A DECISION TODAY AND LET YOUR BODYAGE REJUVENATE.
Do you have questions, feel free to contact us at info@currame.com
WE'RE LOOKING FORWARD TO OUR FUTURE COOPERATION!
Dearest Chloe & Frederick