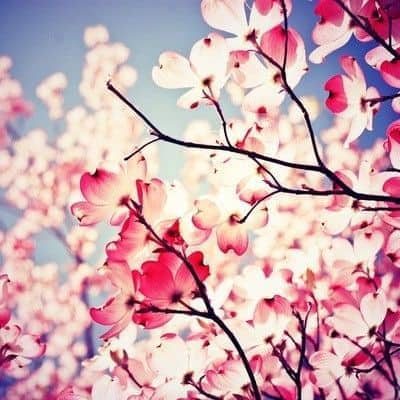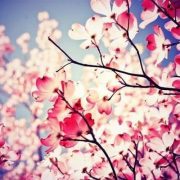 37 years with asthma, bronchitis, allergies and steroids hormones, and the one thing that helped me was chemical adrenalin.
It all started in November 1974 with a common cold, which later became pneumonia. I did not do anything, but continued to go to work. This resulted in a terrible future for me and my wife. After 3 months I was completely finished. I was full of mucus and pus, the chest was hard, and I could not breathe. At the hospital, they could not find the correct penicillin, but succeeded in the end. The only thing that really helped was steroids, and they sent me home with 20 mg. per day, which was later reduced to 5 mg.
The pneumonia continued, and I still was not able to breathe and thought I would die. I subsequently had many hospitalizations, and I went through a penicillin treatment for my illness. Since the hospital sent me home in February 1975 with the sentence, "we cannot help you, you must learn to live with it", I only had my medical practice to stick to. Much against the will, I was finally given the right amount of Prednisolone which I needed.
When the doctor could see that it was impossible for me to work, he wanted me to retire. What I should be grateful for was that with the age of 28 years and newly married, I could not handle to be on a pension. His judgment was, with the amount of Prednisone I would not survive 10 years.
When the established process could not cure me but only keeping me alive, I had to take responsibility. So I threw myself on the alternate processing system, which was then sparsely and the opinions of friends saying to me "you are crazy".
It was the beginning of almost 37 years of searching and processing in the alternate world. It has kept me alive, it has made sure that I could stay at my job and keep working; it has also made sure that I could tolerate 15-20 mg of prednisone every day all these years.
Furthermore, I got to live yet more than 10 years, and next week I will be turning 65 years old, and I am feeling great while still working.
In the spring of 2010, I heard about Frederick Damore and at the first consultation Frederick could not believe that I had received so much prednisone in so many years.
He would not, of course, love to cure me with the background I have, but he would like to try. My conclusion is that he saw it as something completely unattainable if he could help me. He has helped me, and it is close to perfect.
The cornerstone of the entire process has been to build up the body's strength to self-healing with the supplement of Frederick's regiment and the indispensable ampoule cure. It has helped a lot, but was unable to completely eliminate the suffering and certainly not the eternal clogged nose with polyps and inflammation.
The big breakthrough came when Frederick came in connection with some organic American products to boost my energy. I started with the new products on May 12th 2011. I was able to quickly mark an improvement, but the ultimate change did not really happen, but I continued of course with the products because I believed in it.
Exactly on July 25th the entire situation changed. I felt like a brand new man, easily in the chest, had energy and appetite for everything. I have no more use for my vital Prednisone in the same way. It is absolutely fantastic, and I look forward to the next 25 years.
I am grateful that I went under Frederick Damores' treatment. During the entire process, we had between consultations; we stayed in contact by email, as Frederick faithfully and quickly responded.
Jørgen, teacher