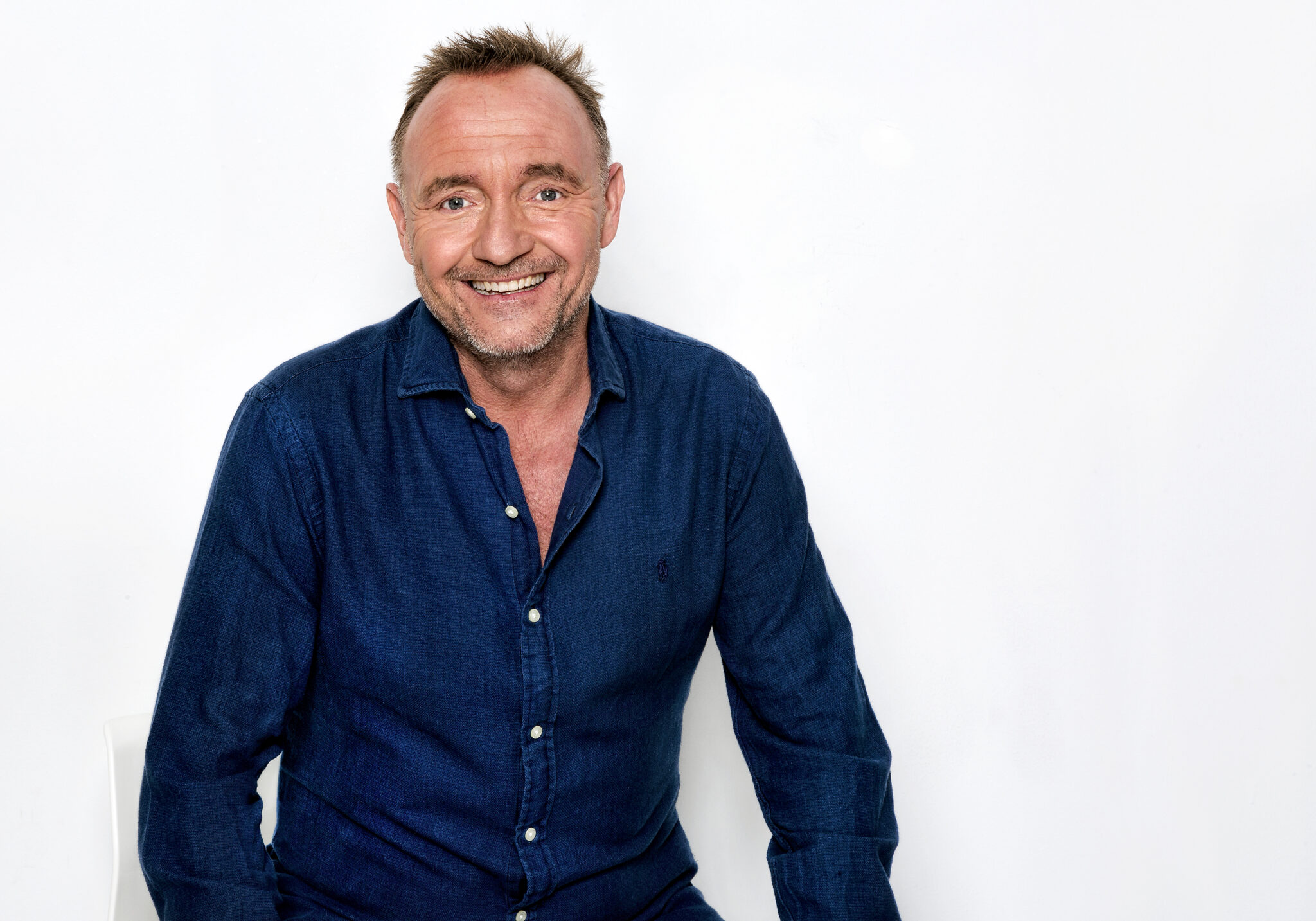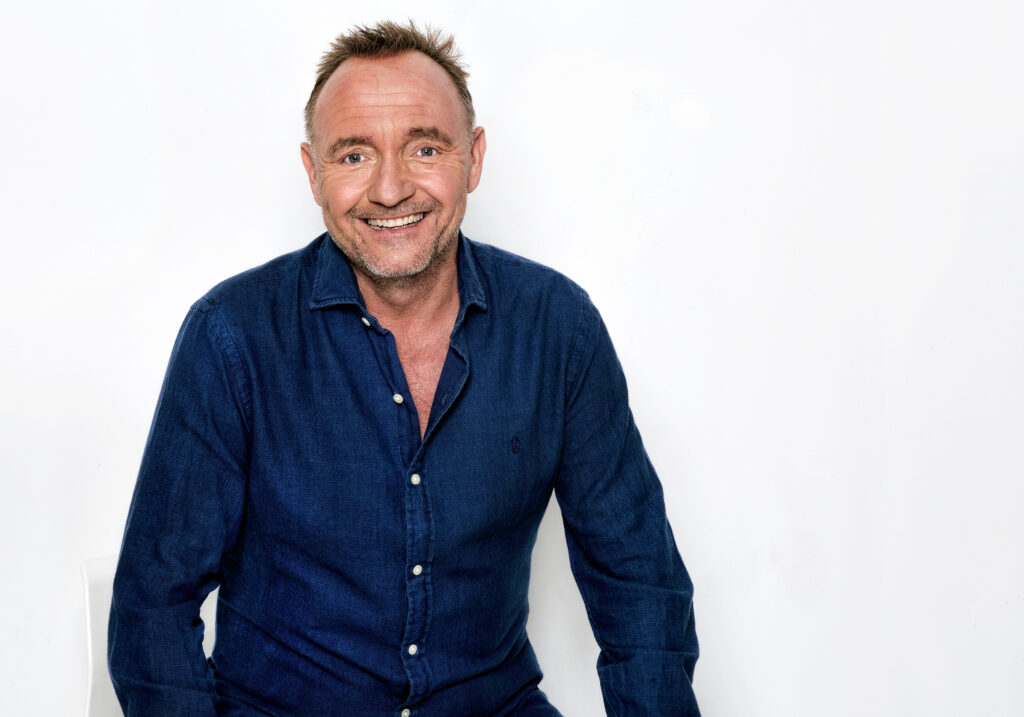 Friederich Damore Bruun
I am born in Sweden and lived there until my early teens. I then moved to Spain during my youth and have spent most of my life there and in Denmark.
I started my journey as a healer about 19 years ago. My son was 1 year old and was dealing with colic and was later diagnosed with diabetes II.
This brought me on a journey, and today I can say that I am:
Father of 2 (Benjamin & Amalie), Chloe's boyfriend, the author of two books, brought the phenomenon of "Detox" to Denmark and started the wave Detox, Detox Your Life (back then, it was an entirely new treatment), and Detox food including "Stenaldermad" (Stone-age cooking)
I have had thousands of 1:1 sessions during my career and with my great experience I specialize in chronic diseases and prevention of diseases.
I have in the last 19 years been working with people suffering from a chronic condition. Diseases such as cancer, depression, grief, obesity, underweight, eating disorders/problems, pain, obsessive-compulsive disorder (OCD), eczema, ADHD, infertility, stomach issues, knee problems, etc.
I am a trained naturopath after the old German method, I have a degree from Sweden as a massage therapist, and have a wide range of supplementary training behind me.
Over the years, I have worked closely with the world's best and largest homeopathic healing company Heel, and I am now working with laboratories in the USA, Africa and the UK.
I have co-authored two books and have appeared in several magazines.
Beside this, you can find me on the tennis court. I play tennis at a high level and offers training and retreats where I combine everything.
If I have to describe myself in three words:
Honest, loyal, and accurate.
Description of Friederich:
Friederich has a big heart and is incredibly spacious and understanding in a way that I find admirable. Friederich has a great depth in his treatments – he creates a room where it feels as if he can see straight into your inner soul and meet you at your requirements. He has an ability to spot who you are, and where you are physically and mentally in your life. Every time I go to therapy at Frederick's, he helps me to find myself and thus find favour with my true self.
He is very funny in his own way, and has an ability to bring people together, adults as well as children.